The innovative and multifunctional table
Don't miss out on all the opportunities Ropox 4Single has to offer. It is both flexible and multifunctional. What other furniture can be used for work, dining or kitchen tables? Or as a mini kitchen?
This versatile table is more sought-after than ever before
Today, flexibility is a key feature when designing residences and housing. This makes versatile products more sought-after than ever before, and the Ropox 4Single table is one of the products that are in high demand right now.
But what makes the 4Single table so great? The simple and flexible design makes it a table that you can use as a mobile kitchen solution, a dining table or in institutions where more table space is needed.
The possibilities are numerous. 
We have years of experience in advising on which solution fits your needs best, so if you are working on a project, we'd be happy to assist with ideas and inspiration.
See the exclusive multifunction table used for a variety of purposes. A modern and stylish design that matches today's and future homes.
In the following we present different ways to use our 4Single table. It is possible here to read a little more about our 4Single used in the kitchen or in other rooms. Have a look and get inspired.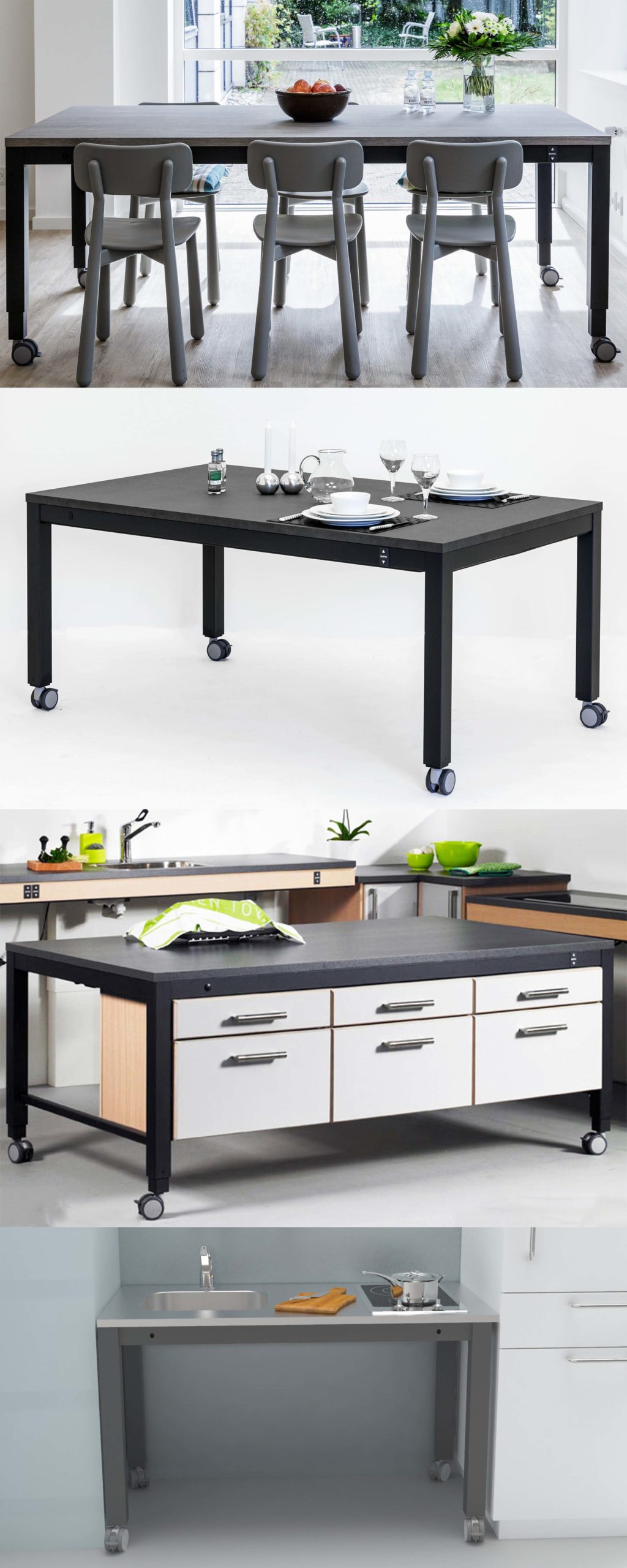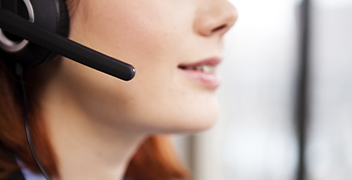 We are always ready to help you.
Send us a mail or call us.