Stationary Brackets – for worktops
Item no. 30-80006
Features
Installation & maintenance
Drawings
Cases
Data
Features
One bracket consist of 1 worktop bracket and 1 wall bracket.
Infinite height adjustment 23 cm.
Maximum distance between the brackets 80 cm.
Standard colour is white – RAL 9010.
Installation & maintenance
Drawings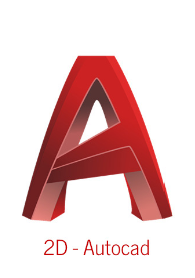 3D Drawings
Data
Technical data
Manufactured in accordance with the following standard: DS/EN12182-2012.
Max. load: 75 kg evenly distributed.
Stationary table brackets make the kitchen table height adjustable. When you mount the worktop on the bearings, you can adjust the worktop stepwise in intervals of 4,2 cm. The total height adjustment range is 23 cm. The solution is ideal, e.g., in senior housings and disability friendly homes where you may need to readjust the kitchen to meet a new resident's needs and physical capabilities.
The brackets are mounted on the wall and have a smooth, white surface. They fit all standard kitchen worktops which allow you to get a disability friendly kitchen that looks like a regular kitchen.
Having flexible solutions in the kitchen like height adjustable tabletops and upper wall cabinets, enable people with limited physical capacity to be more self-reliant and independent when working in the kitchen.
Add to Project
Print Datasheet
Print Brochure
Accessories