10. February 2021
Changing Places new regulations from January 2021
Over 250,000 people in the UK require Changing Places toilets to enable them to get out and about.
Changes to building rules in England will help add larger accessible toilets to more than 150 buildings a year. This major change to building rules in England will require thousands of large (12m2) and well-equipped accessible toilet facilities to be designed and built into new public buildings, from 2021.
Read more about the new UK Government rules.
Read the article Changing times for Changing Places in OT Magazine –  click read more below.
Read more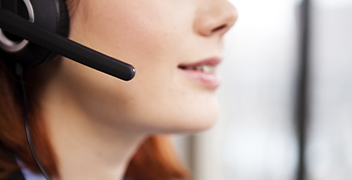 We are always ready to help you. Send us a mail or call us.