Vision Group Table 240×100 cm Type A
Item no. 20-62124-11
Features
Installation & maintenance
Drawings
Cases
Data
Features
Tabletop type A.
Size 240×100 cm.
Manual height adjustment 50-70 cm.
Standard colour is light grey.
Tabletop can be delivered in six different colours.
Installation & maintenance
Drawings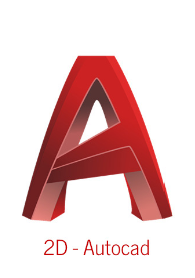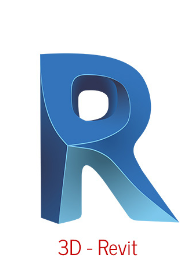 Data
 Table technical data
Max. load capacity: 100 kg
Height: 50-70 cm
Depth: 100 cm
Width: 240 cm
Inner width: 133 cm
Tabletop standard colour: light grey (can be delivered in 6 different colours)
Frame colour: silver grey
Vision Group tables are disability friendly tables for activities where people gather around a table. They are suitable as dining tables, work tables, meeting tables, school tables or conference tables.
The design is simple and elegant and made of high-quality materials. It is also a very popular table in our range and is used in both private homes, workplaces and institutions.
Vision Group tables are characterized by being comfortable for everyone to sit by – no matter the degree of mobility. They also have plenty of legroom which makes it easy for wheelchair users to get close access to the table.
You can adjust the table height manually, and it is available in two height ranges and also three different sizes. Common to them all is the high quality and stylish look that last for years.
Add to Project
Print Datasheet
Print Brochure
Accessories