Ergo Desk Table 180×90 cm Type A
Item no. 20-34201
Features
Installation & maintenance
Drawings
Cases
Data
Features
Tabletop type A.
Size 180×90 cm.
Electric height adjustment 60-125 cm.
Standard colour is light grey.
Installation & maintenance
Drawings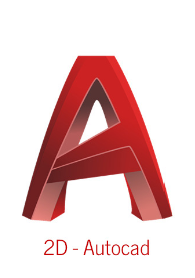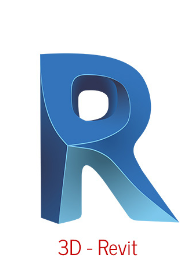 Data
Technical data
Max. user-weight: 130 kg
Height: 60-125 cm
Depth: 80 or 90 cm
Width: 160, 180 or 200 cm
Interior width: 123, 143 or 163 cm
Standard colour: light grey
The ErgoDesk is an ergonomic and elegant sit-stand desk designed for people with disabilities.
The design is stylish with a light gray frame and tabletop. The table has a smooth finish with rounded edges and corners. The elegant design matches most environments in both private homes, at work, and in care centers.
The sit-stand desk is electrically height adjustable making it easy to set the table to the desired height. It allows the user to vary the position at the desk during the day to the benefit of both body and mind.
The table is developed with the needs of users with mobility disabilities in mind. That is why for example wheelchair users have easy access and can get close to the table without any obstacles getting in the way.
Add to Project
Print Datasheet
Print Brochure
Accessories