4Single Frame – Electric Height adjustment 65-95 cm
Item no. 50-41023
Features
Installation & maintenance
Drawings
Cases
Data
Features
Electric height adjustable 65-95 cm.
Frame L: 201-300 x W 60-200
If the overhang shall be larger please contact Ropox.
Standard colour is dark grey structure – RAL 7021.
Drawings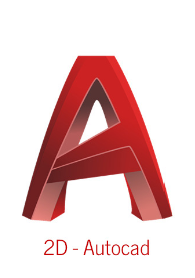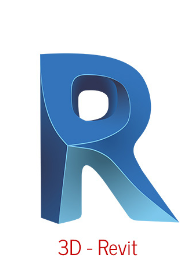 Data
Techincal data
Manufactured in accordance with the following standard: DS/EN 12182-2012
Max. load: 150 kg electrical model – evenly distributed
Optional (look under Accessories) max. load: 250 kg electrical model – evenly distributed
Height adjustment: 65-95 cm
Length (electrical): 201-300 cm
Width (electrical): 60-200 cm
Standard colour of the frame: RAL 7021
The frame is 4 mm smaller than the worktop as standard. Frames are ordered according to the size of the worktop. If the overhang shall be larger – please contact Ropox.
The 4Single Table Frame is a height adjustable frame for kitchens. You are able to decide which tabletop you prefer to go with it.
The height adjustable frame gives you the possibility to create a kitchen table precisely according to your preferences in size and worktop material. You can use the 4Single Frame as a work table, dining table or kitchen table in diasability friendly kitchens. It is highly suitable for wheelchair users as there are no crossbars that impede wheelchair entry under the table.
You can choose either manual or electrical height adjustment. Furthermore, the table can be adjusted to both standing and seated users.
4Single Frame gives you the freedom to create a kitchen table that fits the individual needs. At the same time, it has the flexibility and accessibility that people with limited functional capacity need.
Add to Project
Print Datasheet
Print Brochure
Accessories