Our products offer people with disabilities a more self-sufficient life with high-quality products and provide carers with a far superior working environment.
With CSR in our DNA it goes without saying that we look after our fellow human beings and our shared environment as best as we can.
With our position as one of the world's leading developers of assistive devices for people with disabilities, we have a global and social responsibility. Corporate Social Responsibility – CSR – is deeply rooted in our business.
CSR defines how you act responsibly as a company. Ropox is at the forefront of current legislation and ethical guidelines and operates an environmental policy that integrates environmental considerations into our daily work and, what's more, educates our staff on environmental issues.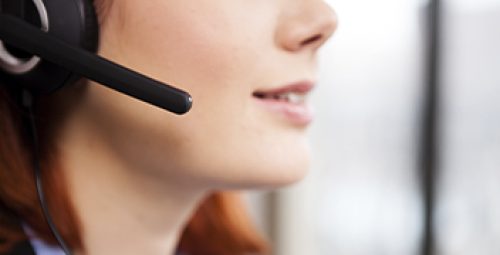 We are always ready to help you.
Send us a mail or call us.