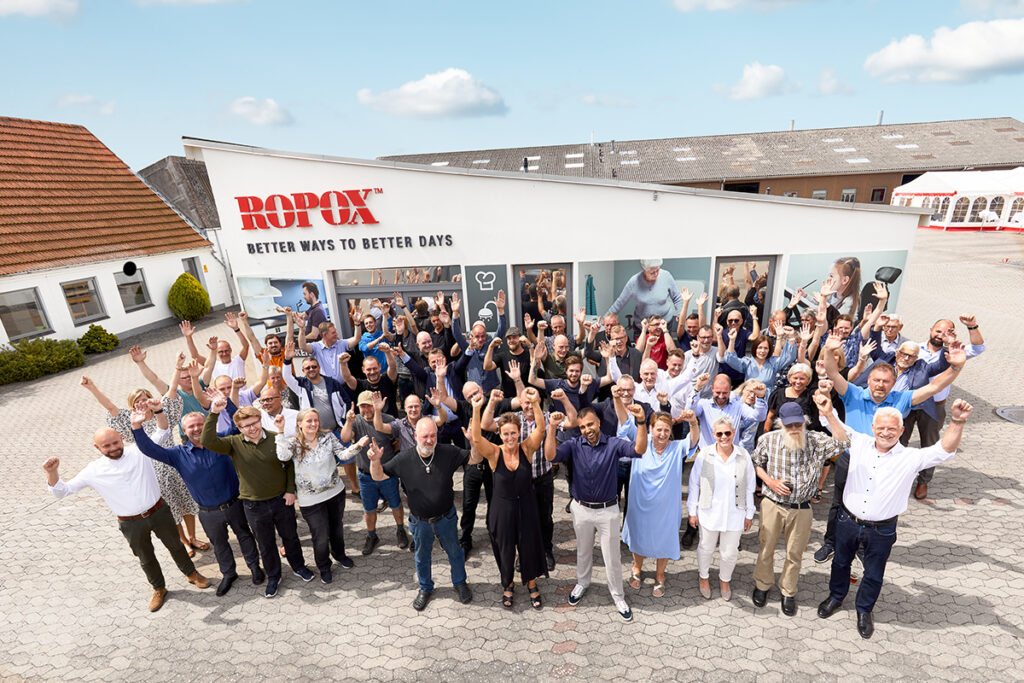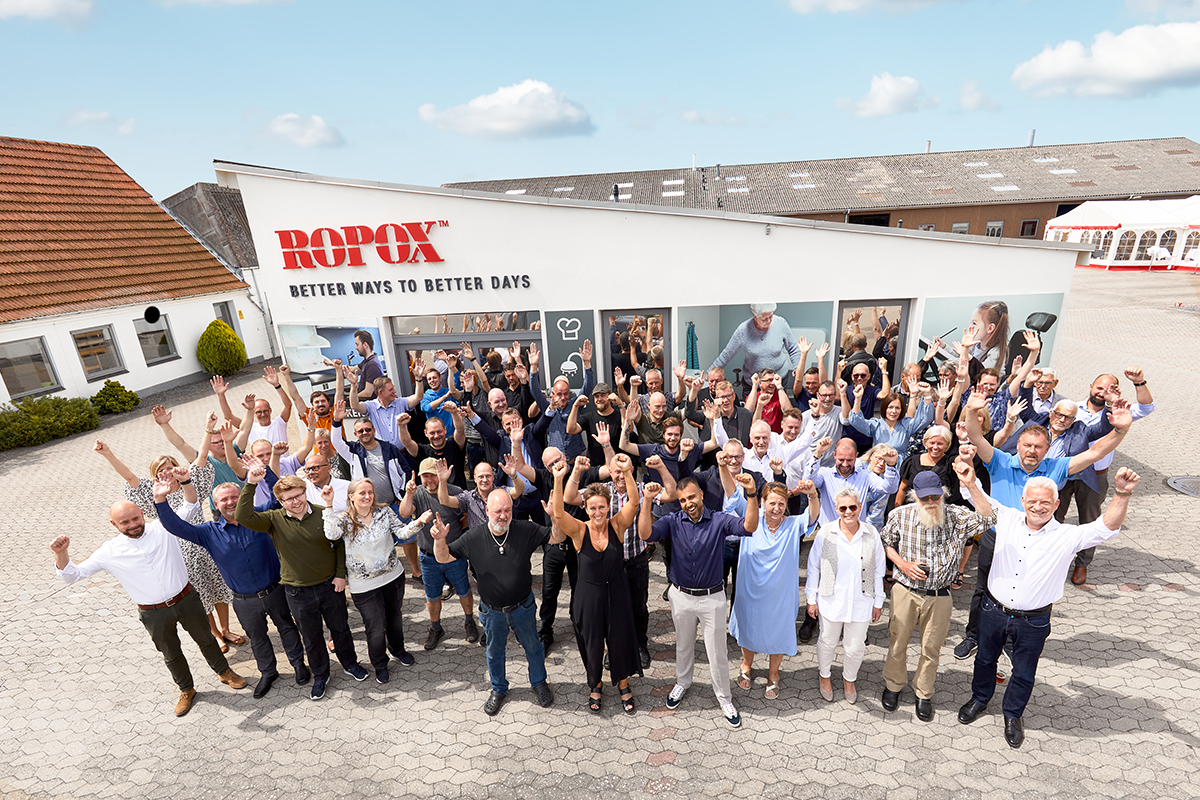 On 17 June 2022, ROPOX celebrated its 60th anniversary. A milestone of that kind deserves to be marked, and we gathered friends, partners and employees for a festive birthday party. We kindly asked our guests not to bring any presents. Instead, we encouraged them to support the organisation Bevar Ukraine (Save Ukraine).
Bevar Ukraine is an organisation that works tirelessly to support the Ukrainian people. They bring food and medicine to the Ukrainians fighting at the front lines and the internally displaced who can no longer live in their own homes.
The generosity of our guests was impressive! We raised almost 35,000 Danish kroner, which we are proud and happy to pass on to the Ukrainian people fighting for their lives and country right now.
A heartfelt thank you to everyone who came and joined us at the anniversary, and an even bigger thank you for supporting Bevar Ukraine.
Read more about Save Ukraine below (website is in Danish).