Toilet Support Arms – Wave Leg
Item no. 40-40125
Features
Installation & maintenance
Drawings
Cases
Data
Features
Model Wave Leg – length 90 cm.
Max. user weight 390 kg.
Fold-up, wall mounted incl. adjustable legs.
Possibility of height adjustment 12 cm (Accessory).
Drawings
2D Drawings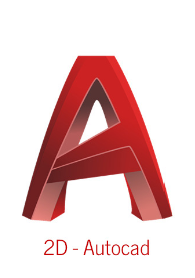 3D Drawings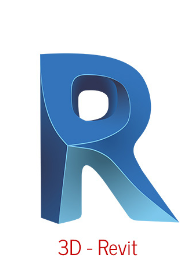 Data
Technical data
Manufactured in accordance with the following standard: DS/ISO 17966:2016
Materials: Aluminium. Plastic. Stainless steel fittings.
According to DS/ISO 17966:2016 – max. user weight Toilet Support Arms:
Item no. 40-40110 og 40-40115 = 190 kg
Item no. 40-40150 og 40-40151 = 255 kg
Item no. 40-40140 og 40-40145 = 385 kg
Item no. 40-40152 = 385 kg
Item no. 40-40120 og 40-40125 = 390 kg
Height adjustment item no. 40-40907 = 325 kg
The disability friendly Toilet Support Arms are a great aid if a user needs support when using the toilet. People with reduced mobility can use the toilet arms to hold on to while sitting down and as an aid to get into standing position again.
The user has a firm grip from both standing and seated position because they are designed with an anti-slip surface. If you need a little extra support for getting up and sitting down, you can also mount the standing/sitting attachments.
The Toilet Support Arms can be adjusted in height and in different angels to suit the individual user's needs. Furthermore, there are two different shapes and it can be customized to suit four different weight load. This makes it possible to find the optimum support arms for the individual user or environment.
Add to Project
Print Datasheet
Print Brochure
Accessories