Changing Bed Mobilio – 120×70 cm
Item no. 40-30404
Features
Installation & maintenance
Drawings
Data
Features
Dim: 120×70 cm.
Free standing.
Electrical height adjustment 52-92 cm.
Tabletop in white compact laminate.
Installation & maintenance
Drawings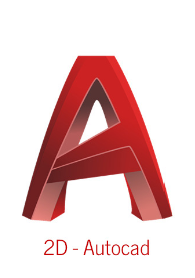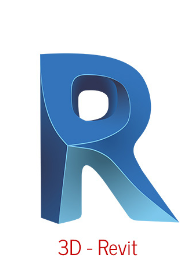 Data
Technical data
Manufactured in accordance with the following:
Directives
European Medical Device Directive 93/42/EEC, including amendments incorporated in Directive 2007/47/EEC.
Council Directive 2006/42/EC on machinery
Council Directive 2011/65/EU, RoHS
Standards
DS/EN 12182:2012: Assistive products for persons with disability –
General requirements and test methods
DS/EN 14971:2012: Medical devices – Application of risk management to medical devices
DS/EN 60601-1-2:2015 Medical electrical equipment – Part 1-2: General requirements for basic safety and essential performance – Collateral standard: Electromagnetic disturbances –
requirements and test
DS/EN 9999:2011: Assistive products for persons with disability – Classification and terminology
Materials: Laminate. Coated steel. Stainless steel
Functional dimensions: 520-920 mm (with central lock 590-990mm)
Max. load: 200 kg
Mobilio is a height adjustable, freestanding changing trolley. The four brake wheels ensure that the changing table is stable and that it is easy to maneuver. A freestanding changing table provides greater flexibility because you can use it in different rooms, and the quality wheels make transporting easy and effortless.
The changing table is height adjustable from 52-92 cm. You adjust the height with the hand control that is supplied with the table. The hand control has a 3-meter spiral cord allowing the caregivers to adjust the height from all sides of the table with being limited by the spiral cord length.
The changing trolley is available in width 70 cm, and several lengths. The shortest model is 120 cm, and the longest is 190 cm. The changing table is therefore suitable for both children and adults who need assistance for changing and personal care.
Add to Project
Print Datasheet
Print Brochure
Accessories