4. July 2022
Ropox 60th anniversary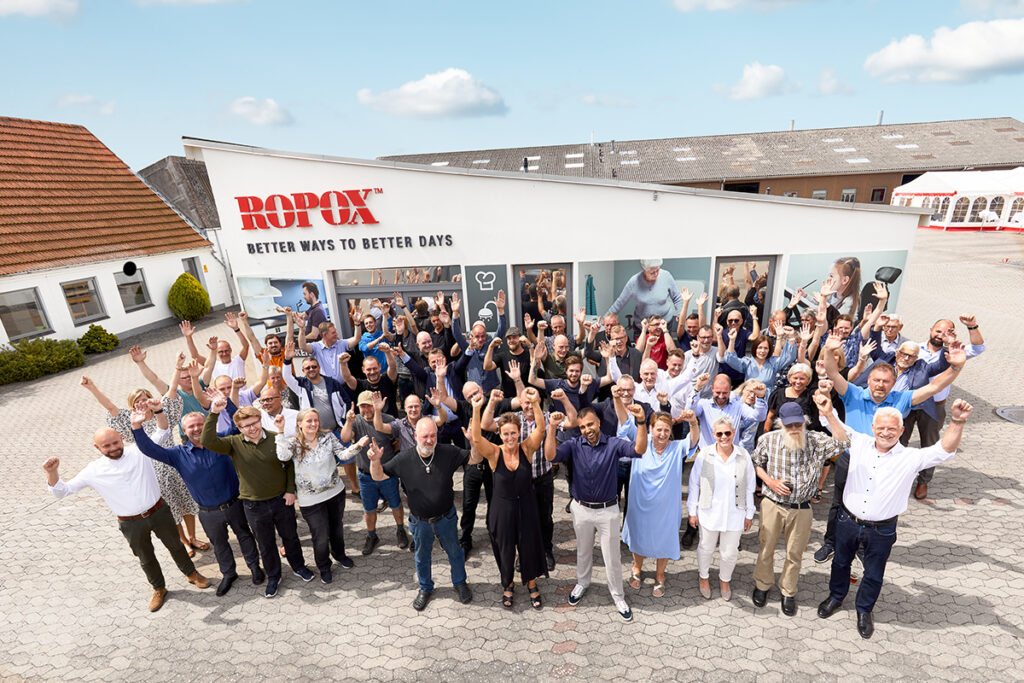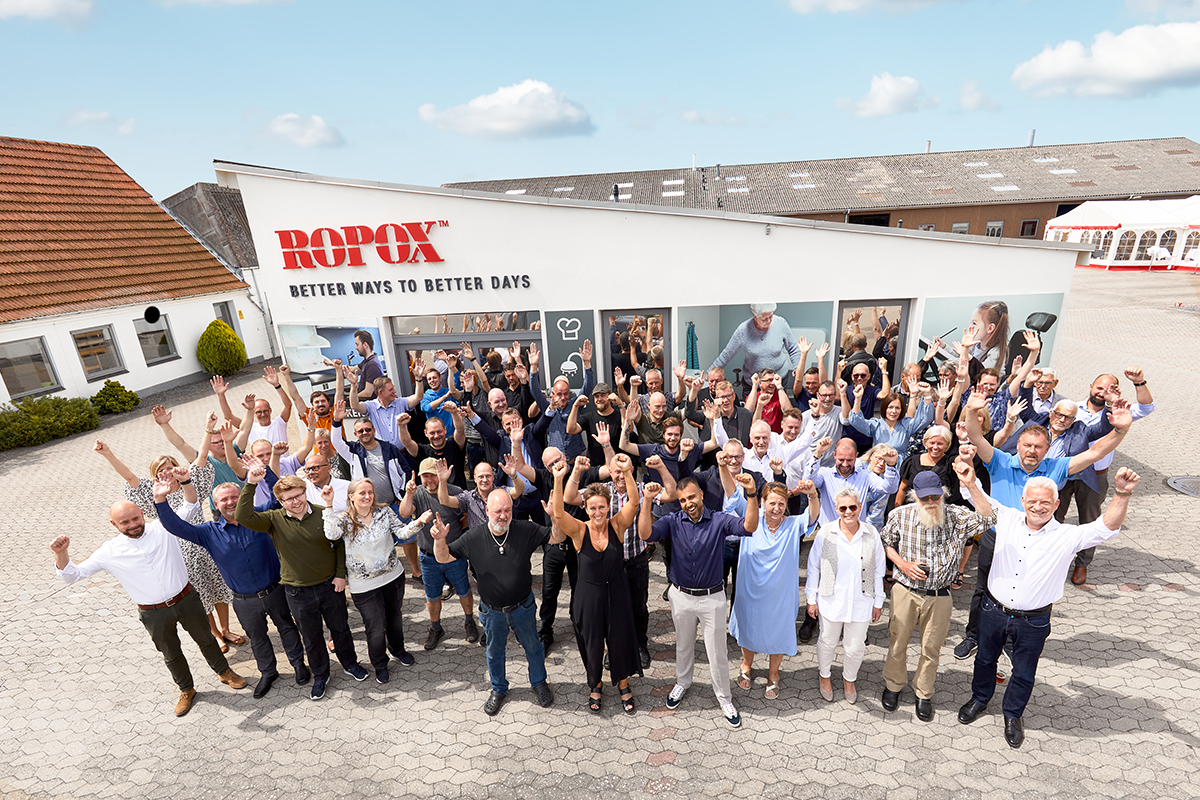 On 17 June 2022, ROPOX celebrated its 60th anniversary. A milestone of that kind deserves to be marked, and we gathered friends, partners and employees for a festive birthday party. We kindly asked our guests not to bring any presents. Instead, we encouraged them to support the organisation Bevar Ukraine (Save Ukraine).
Bevar Ukraine is an organisation that works tirelessly to support the Ukrainian people. They bring food and medicine to the Ukrainians fighting at the front lines and the internally displaced who can no longer live in their own homes.
The generosity of our guests was impressive! We raised almost 35,000 Danish kroner, which we are proud and happy to pass on to the Ukrainian people fighting for their lives and country right now.
A heartfelt thank you to everyone who came and joined us at the anniversary, and an even bigger thank you for supporting Bevar Ukraine.
Read more about Save Ukraine below (website is in Danish).
Read more
13. June 2022
Press release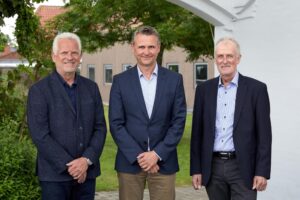 Tommy Jensen, Managing Director, has decided to step down from the daily management in the company effective 1 July 2022 and Nils Bundgaard is appointed as the new Managing Director of Ropox A/S.
By the end of the year, Poul-Erik Pedersen, Technical Director, will also take on a new role as Technical Advisor in the company.
4. March 2022
Ropox chooses RECS certified electricity
We have a goal of making our operations as environmentally friendly as possible. That is why our annual electricity consumption is again in  2022 covered by wind power certificates.
With this RECS certificate, we feel that there is an opportunity to put action behind the words.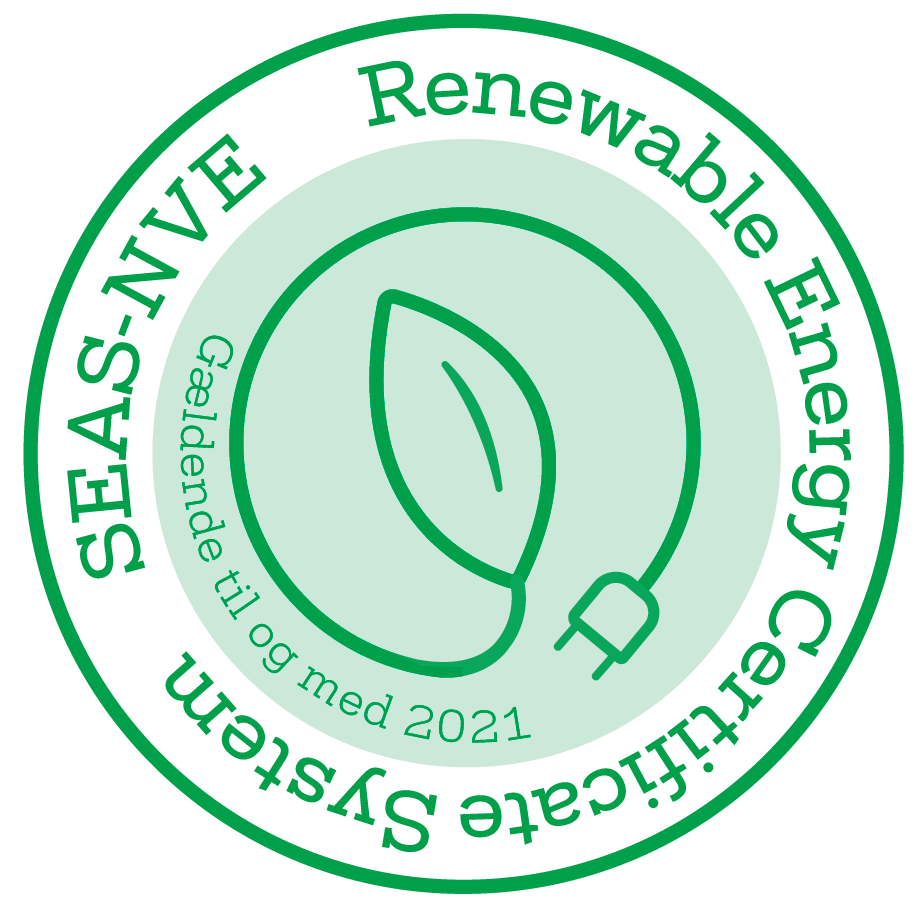 Read more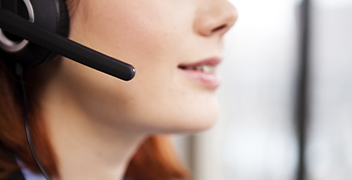 We are always ready to help you. Send us a mail or call us.